Day 7 – One Week Down… One To Remember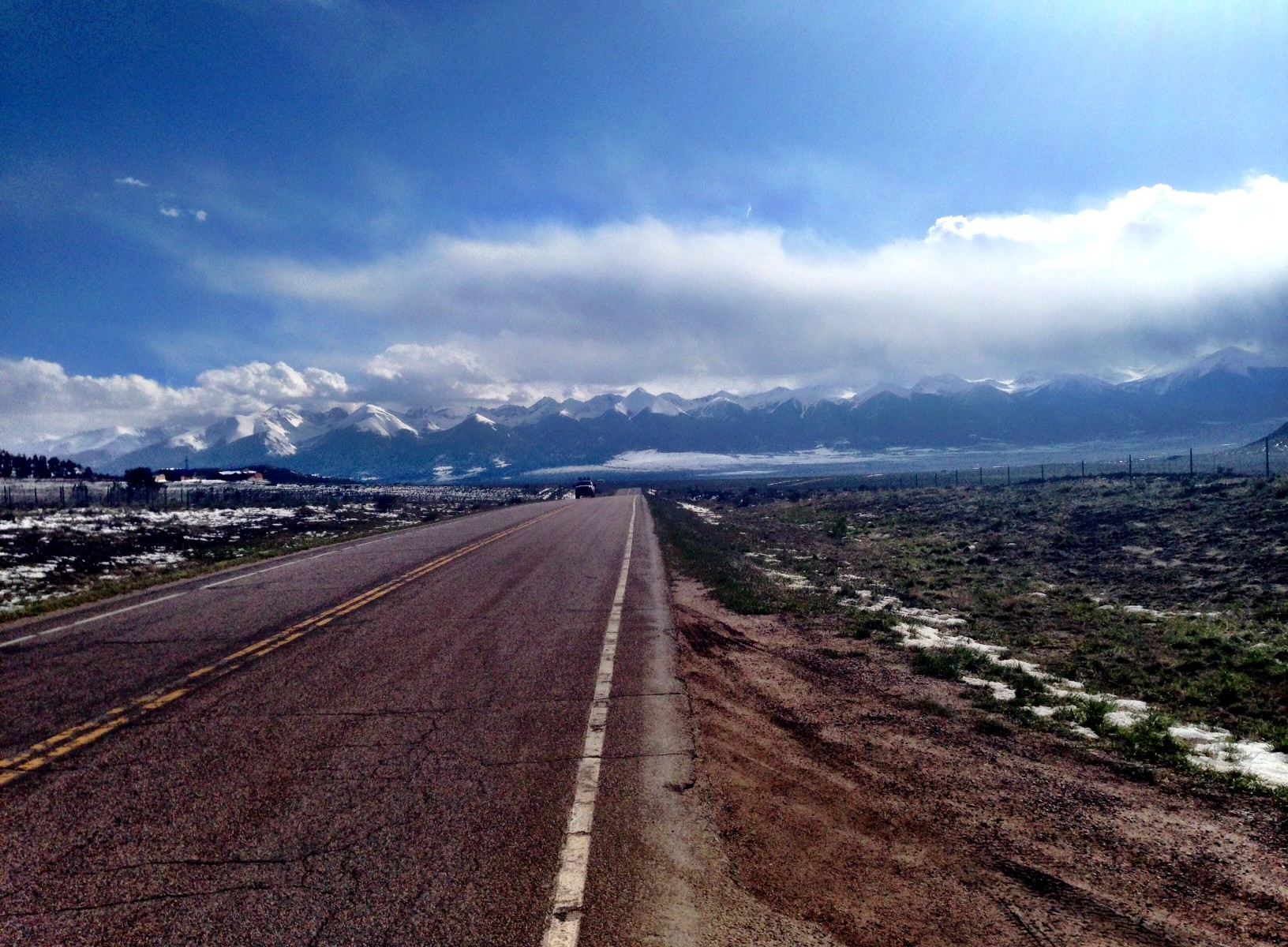 Seth and I thought we knew hills and climbing… before today.
This marks the completion of day 7 of our journey thus far, and today definitely tested us. After staying the night in Pueblo last night, we started heading out of town at around 7:30. There was an extremely steep grade (5%+) for a good half mile right at the beginning of our route, but we disregarded it as a one-time mishap… boy were we wrong.
Upon reaching the top of this incredible climb, our first look of the mountains finally came! Such an amazing view and a breathtaking experience. Little did we know that this was only the beginning of the amazement we were in store for.
The day went on, very slowly, and both