Day 5 – Wind, Wind, Go Away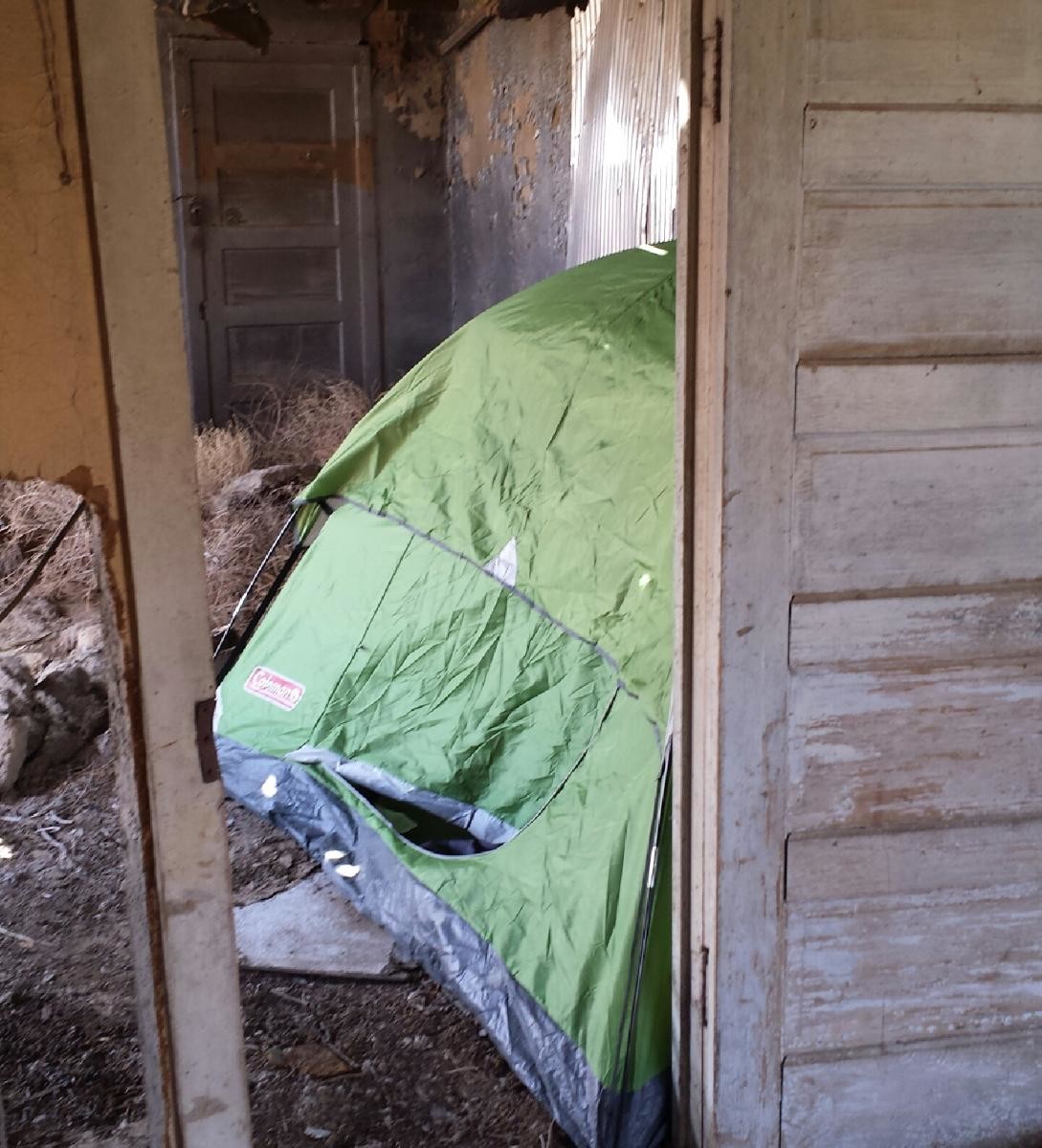 Day 5 started out with a nasty, chilling, wind from the North. We were well rested from the hotel though so we were anxious to get out on the road. Luckily the 25mph wind pushed us down the highway as we traveled South for 20 miles. A mere 50 minutes later we had travelled that whopping 20 miles, clocking in at over 30mph speed on some miles. Spirits were high!
And then everything took a change for the worst. That same wind kicked up to 30mph and was a crosswind as we rode West. It pushed our bikes to the center of the barren highway and our gears were as low as they could go. At one point there was some serious looking cloud-looking formations about .5 miles ahead of us, making the visibility no more than that. We began to worry that there may be a storm up ahead and decided to hide out in ditch for a little bit. With no cellphone service, a windchill below 19 degrees, and progress too slow to push on, we were in for a treat.
Then, our luck ch