Day 18 – Panguitch Lake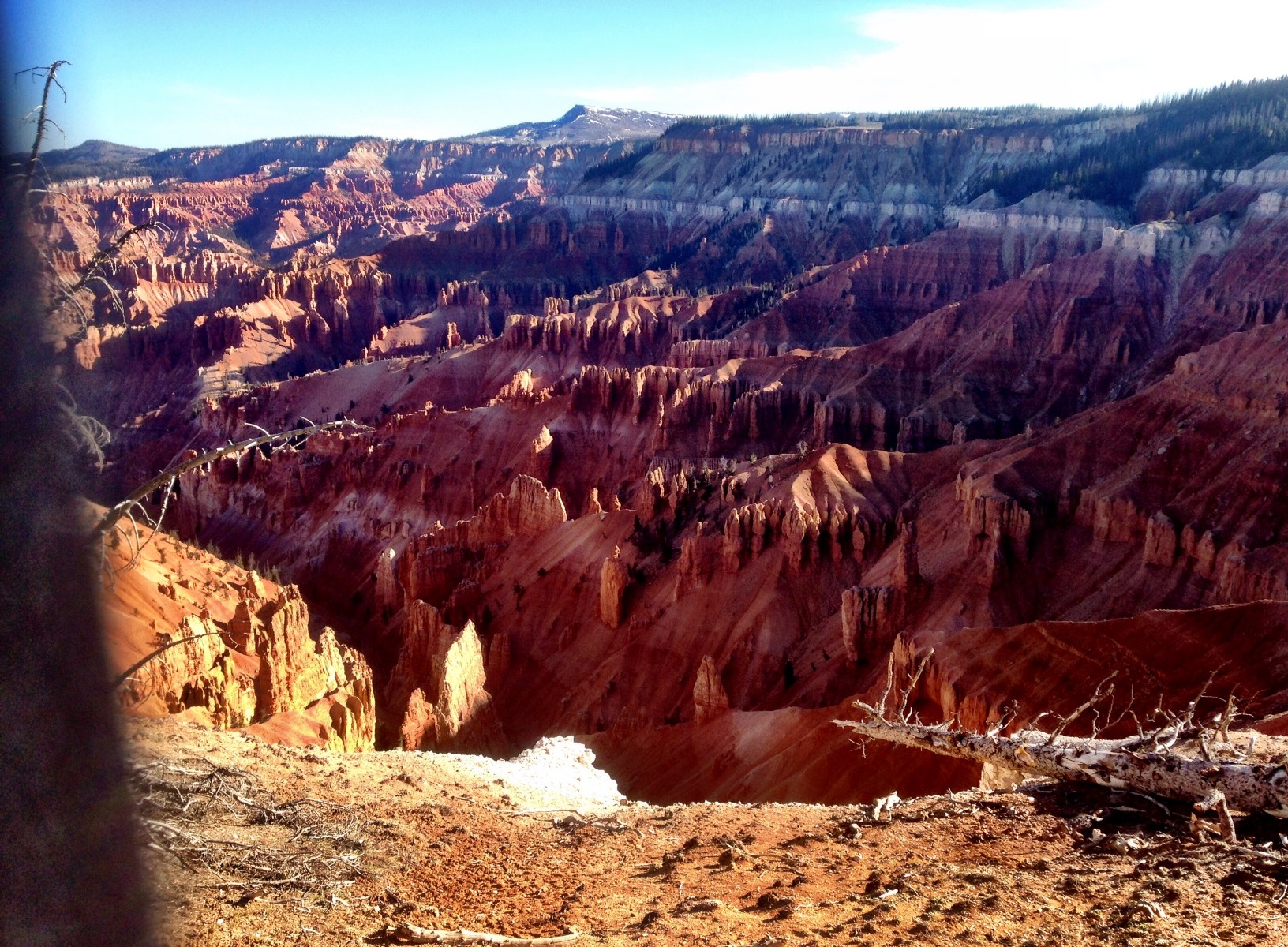 Before writing this post, I want to direct you to Day 16 and Day 17 – I have updated them with pictures and more content for Day 17.
*Delayed post due to no service. May 25th, 2014*
Today we woke up from our tiresome journey of 84 miles yesterday. Our map indicated we had a small mountain to climb right away, then back down it to reach Panguitch, UT which was 32 miles from Cannonville. After Panguitch there was a mountain that rose to 10,300 feet (our second highest peak on the trip thus far). The summit was 4500 feet higher than our location at Panguitch, spanning 36 miles uphill. We had our work cut out for ourselves.
By the time I fixed the flat tire on my bike